Welcome!
Your resource for information about and discussion of Minecraft animations, music videos and the Minecraft movie and mini-series with 188 articles since 2014.
On the 23rd March of 2014, wiki noob Withersoul 235 (yes, he resents his full username now that he's experienced) decided to create a wikipedia for Minecraft animations and machinima. A great idea, he thought. But he already lost interest after a while and left. It was only until April 12, 2018 that he finally returned to this wiki for real.




Note: While articles detailing animated parodies and original animated songs are allowed, please do not copy articles from, or to the Minecraft Music Wiki. This wiki is partnered with us, but both sites are ran seperately and have their own identity and standards.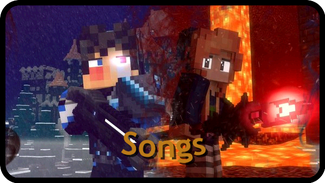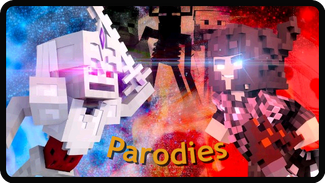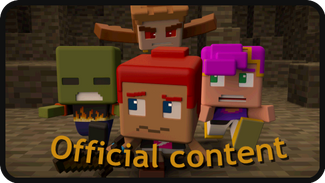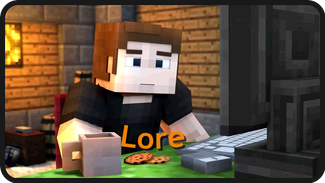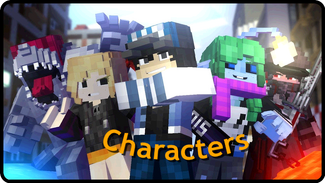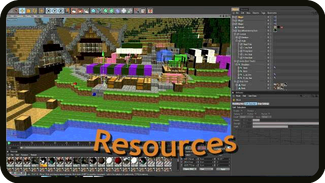 Central hub
Administrators
Bureaucrats are one level "up" from other admins. They can freely manipulate local rights (excluding bureaucrat, bot and checkuser, which they can only give to others and remove from themselves strictly, only remove and not manipulate at all, respectively).

Other admins are limited to granting and revoking chat moderator and discussions moderator rights.

Don't hestitate to contact any of the admins if you need any assistance! We're here to help.
Did you know?
The fact is randomized on every server refresh. Click here and surprise yourself!

Did you know that Slamacow is currently creating his own original cartoon series?

Search videos!
Community content is available under
CC-BY-SA
unless otherwise noted.